Dr. Dilan Ellegala is the founder of Sonospine, a neurosurgery practice that offers an effective ultrasonic spine procedure alternative to spinal fusion.

Dilan Ellegala developed the concept for Sonospine with one clear motive in mind: to offer an alternative to the invasive spinal fusion procedure. Traditional spine surgeries are typically major in nature and impose long recovery times. All-in-all, these approaches are often extremely disruptive in the lives of patients — and full of unpleasant long term effects. Aiming to improve the quality of life of individuals battling health conditions related to the spine, Dr. Ellegala created the unique and innovative Sonospine neurosurgical procedure.
What is Sonospine?
Sonospine is an ultrasonic spine procedure that uses high frequency ultrasound energy to sculpt and dissolve bone tissue. Minimally disruptive, this procedure, which was developed, founded and patented by Dr. Dilan Ellegala, is unlike any other neurosurgery out there! Offering patients an alternative to more invasive spinal surgery procedures has been incredibly fulfilling to Ellegala, his team and the patients who've come to him in search of an improved quality of life.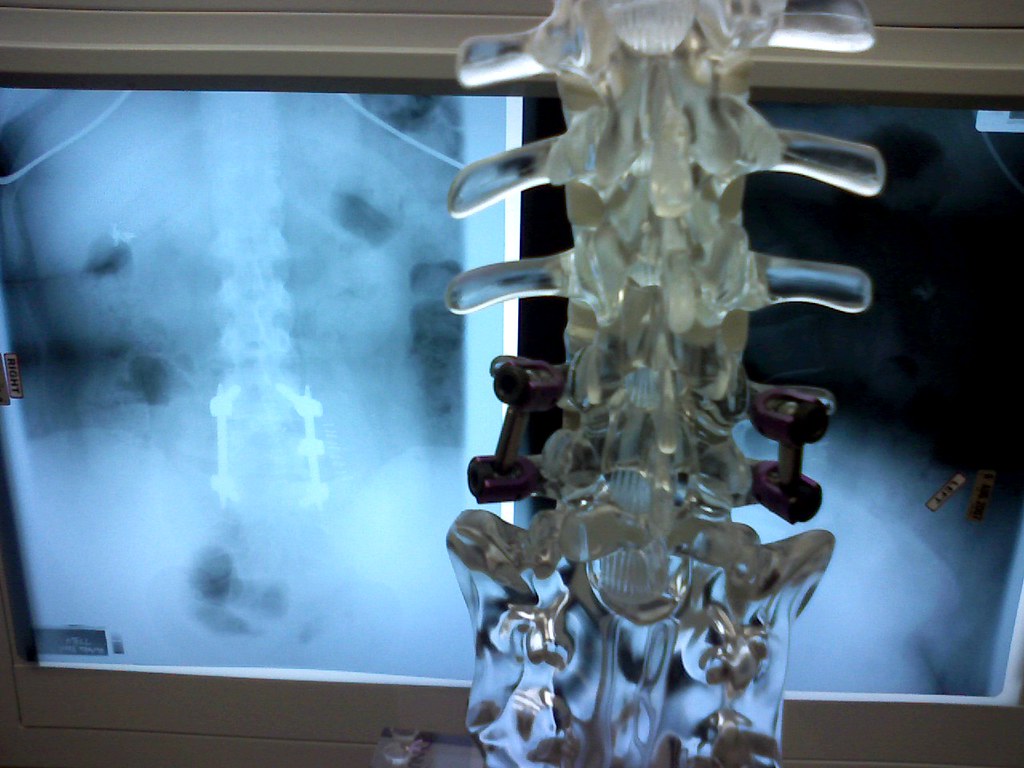 Sonospine treats the following conditions:
Spinal Stenosis
Sciatica
Pinched Nerves
Foraminal Stenosis
Failed Back Surgery Syndrome
Degenerative Disc Disease
Bone Spurs
Herniated Discs
Back and Neck Pain
Why is Sonospine better than other spinal surgery procedures?
First and foremost, undergoing a Sonospine procedure eliminates a patient's need for a spinal fusion. This is often life-changing, as spinal fusion is a major surgery with long recovery periods typically lasting six months. It is also incredibly invasive, due to the rods, screws and bone grafts used to stabilize the spine. In contrast, Dr. Ellegala's Sonospine procedure prompts a recovery period of only 6 weeks. An out-patient surgery, the Sonospine procedure does not require an overnight stay in the hospital. Patients who've undergone Ellegala's procedure also enjoy the opportunity to return to full mobility with lower rates of complications.